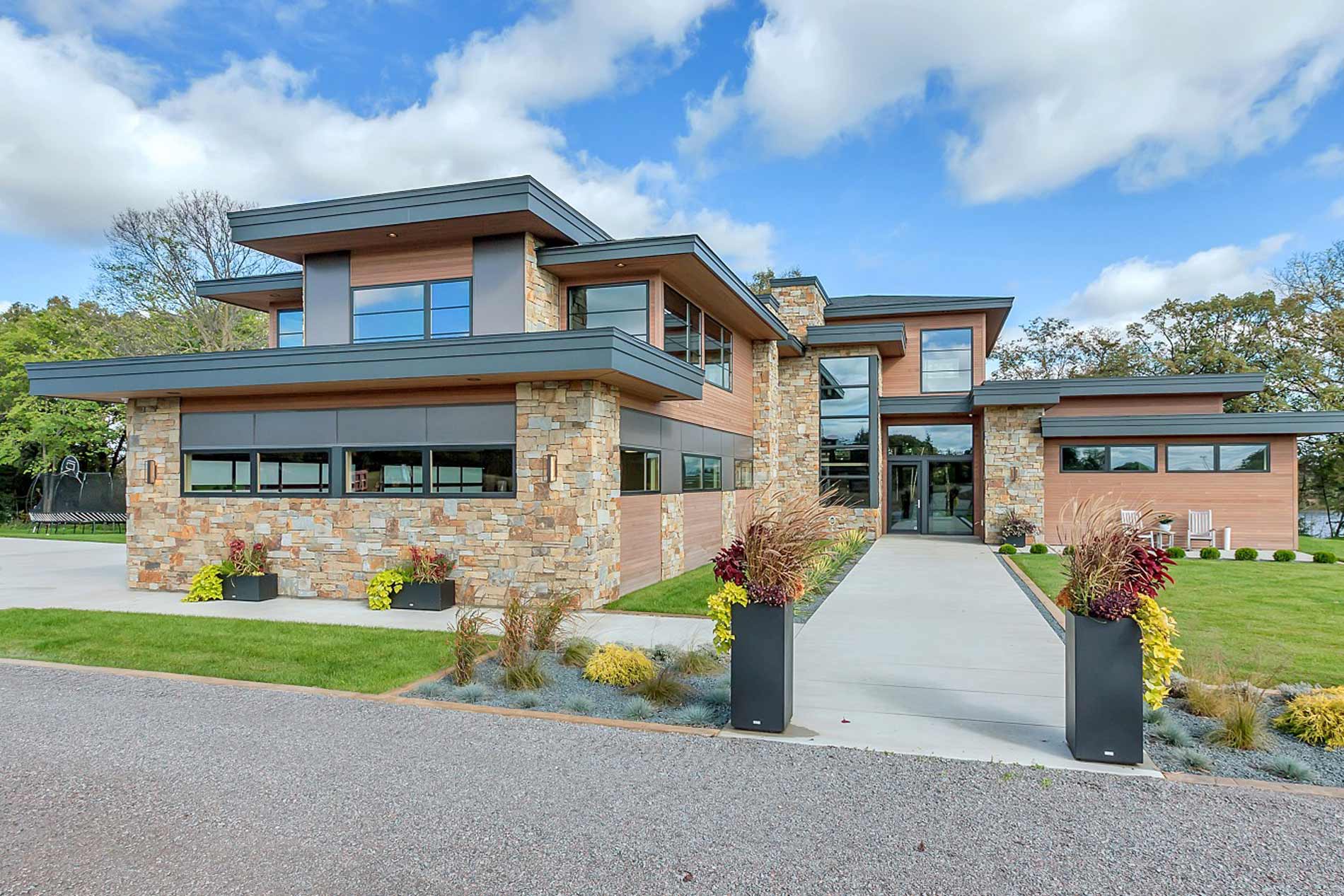 Photos Say A Thousand Words
3D Tours Bring Listings To Life
Real Estate Photography Company
Real estate photography takes an eye for framing, detail and completeness. 360 Real Estate Image LLC. brings these qualities and more to every property we photograph. Using state-of-the-art equipment and high-end software, we photograph interiors and exteriors with dynamic clarity. We're also capable of providing clients with 3D images, immersive home tours and aerial shots. Contact us today to get visuals that enhance the appeal of your property, to help it sell!
Capture Your Property From Every Angle
There are real estate listings crowding every corner of the internet, and hundreds and thousands of buyers looking at them every day. You need your listing to stand apart, to attract the right buyer to the right home. To make them click and get them excited, nothing works better than professional real estate photography in Saint Cloud, St Augusta, Cold Spring, Big Lake, and the surrounding areas in Minnesota!
Our real estate photography company has the diverse capabilities you're looking for architect photographers in St. Cloud, MN. Not only do we provide beautiful HDR images for every room of the home and the exterior, our abilities go far beyond. Let us help you put together an immersive walk-through tour, stringing images together for seamless flow. Or, choose us for 3D photographing and blueprinting, so prospective buyers can move seamlessly through the house right on their computers! We also offer drone aerial photography and videography, capturing stunning views of your listing.
Experts in Real Estate Imaging
Our experts in real estate photography companies have a background in photography, and our focus is exclusive to real estate. This means we know exactly what it takes to capture jaw-dropping, intriguing pictures that do your property justice. We can even help with virtual staging and spot-staging, to produce photos that will make people stop scrolling through listings and start clicking through yours. We promise our skills and abilities will lend themselves to your success. And, they'll set you apart as a realtor with a reputation for selling homes quicker, for a higher price. Other area listings from real estate photography companies may mimic text-based descriptions, benefits and amenities of your listing, but competing agents can't steal a picture that's unique!
Our 3D Matterport Camera allows us to render immersive 3D images of any interior.
Owner Lynnette Bauer has a degree in portrait and commercial photography.
We specialize in working with real estate agents and sellers throughout St. Cloud, MN.
We're extremely detail-oriented and take pride in delivering the highest-quality images.
Our turnaround is among the quickest in the industry, for rapid, reliable results.
Our mission is to help you sell your home, and we'll do whatever it takes to provide the visuals that get the job done.
Areas Served
Saint Cloud, MN
St Joseph, MN
Waite Park, MN
St Augusta, MN
Rice, MN
Sartell, MN
Sauk Rapids, MN
Becker, MN
Albany, MN
Monticello, MN
Clearwater, MN
Avon, MN
Holdingford, MN
Steams County, MN
Pope County, MN
Douglas County, MN
Todd County, MN
Morrison County, MN
Benton County, MN
Sherburne County, MN
Wright County, MN
Meeker County, MN
Kandiyohi County, MN
Contact Architect Photographers Today
If you're listing a property, nothing moves it faster than immersive, beautiful, high-quality images. Contact our real estate photography company today to get images that distinguish your listing and help it sell.