About Us | St. Cloud, MN
The Most Trusted Real Estate Photographer in St. Cloud, MN
A message from Lynnette Bauer, Owner and proprietor of 360 Real Estate Image LLC.:
To all of our superb clients, past, present and future,
I know that being a real estate agent has its ups and downs, and can be a difficult career. On the one hand, so much work goes into preparing a listing and advertising it to the right buyers—not to mention all of the paperwork and details that are present when a sale finally does go through! On that same token, being able to help someone find the perfect house—one that will soon become their home—is a feeling and an experience that keeps you going day after day.
This is why I love helping real estate agents and homeowners sell their homes by providing them with high-quality real estate photography in St. Cloud, MN!
You've heard it before: a picture is worth 1000 words. That's because its true! Almost everyone shops online and if your photographs don't have a good quality to them and say everything they need to say, it could mean your client's house might be on the market for awhile. A great set of photographs could change things dramatically, however: garnering interest in weeks or even days.
Whether it's an old home with lots of character and a lifetime of love behind it, or it's a new luxury listing that's full of amazing amenities, there's no level of words that can compare to the power of pictures. It's my goal and the goal of 360 Real Estate Image LLC. to prove this in every photograph we take!
If you're looking to stand out online, sell a home faster and for more, and give prospective buyers a grand depiction of what they're in for when the tour a listing, call a real estate photographer in St. Cloud, MN today. Or, better yet: call 360 Real Estate Image LLC. It's my promise to you that you'll get nothing short of professional quality photos, captured by a talented expert, delivered to you in a way that will truly showcase the value of what we do.
Together, we can get out there and sell some houses! Come to us for real estate photography services, virtual real estate tours, 3D Matterport mapping, aerial videography, and much more in St. Cloud, Richmond, Saint Cloud, St Augusta, and Rockville, MN.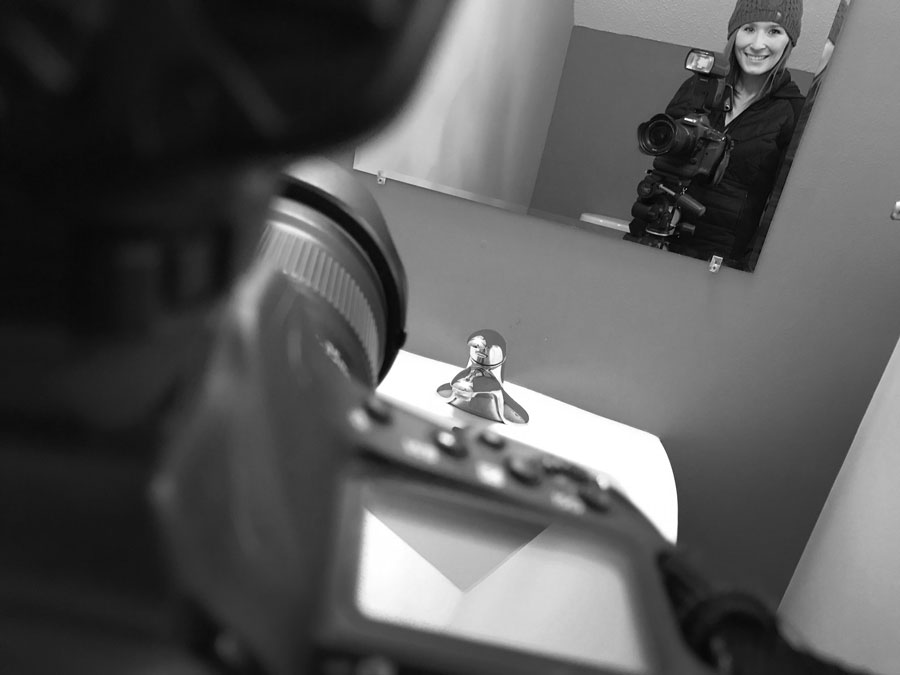 Lynnette
Owner, photographer, drone pilot, videographer